Lawn Tractor Deck Assembly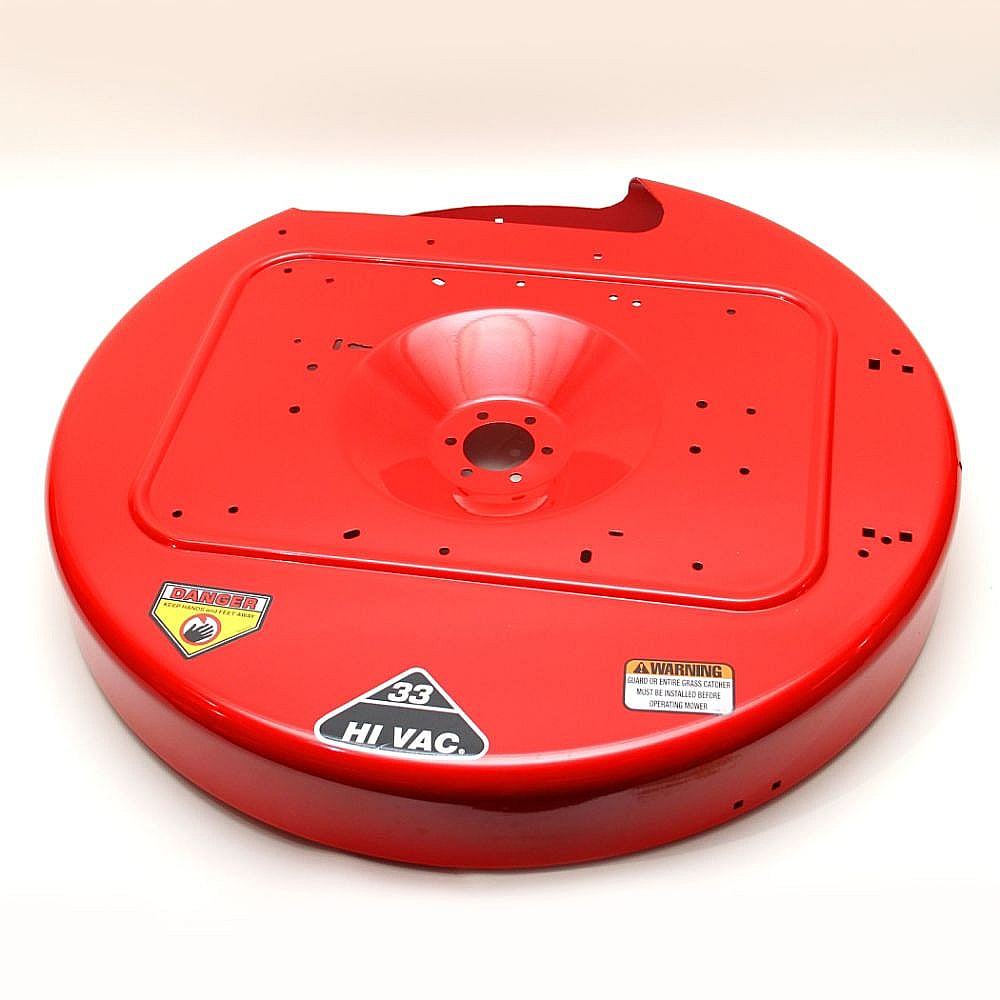 Product Info:
Category : Lawn and Garden
This manufacturer-approved deck assembly (part number 7061956YP) is for lawn tractors.Deck assembly 7061956YP houses the blades. It includes the pulleys and mandrels.Let the engine cool and disconnect the spark plug wires before servicing the lawn tractor. Wear work gloves to protect your hands.
Tags : Lawn and Garden, Lawn and Garden, Equipment, Parts
Product Specs:
Brand : MURRAY
Model : 7061956YP
Price : 233.05
Order