Snowblower Electric Starter Kit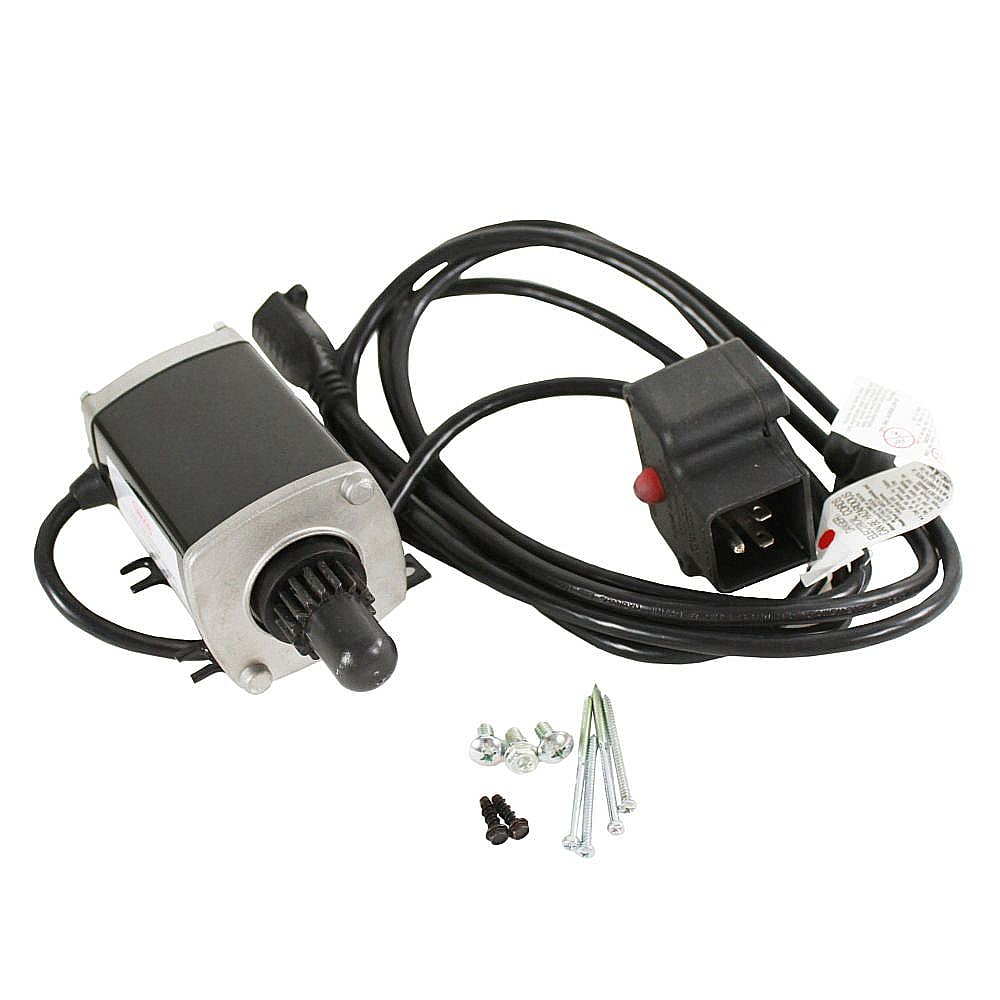 Product Info:
Category : Lawn and Garden
This manufacturer-approved electric starter kit (part number 33329E) is for snowblowers.Electric starter kit spins the crankshaft to start the engine. The electric starter kit plugs into a standard household outlet.Let the engine cool before installing this part. Wear work gloves to protect your hands.
Tags : Lawn and Garden, Lawn and Garden, Equipment, Parts
Product Specs:
Brand : MIDWEST ENGINE WAREHOUSE
Model : 33329E
Price : 235.44
Order