Snowblower Engine Starter Kit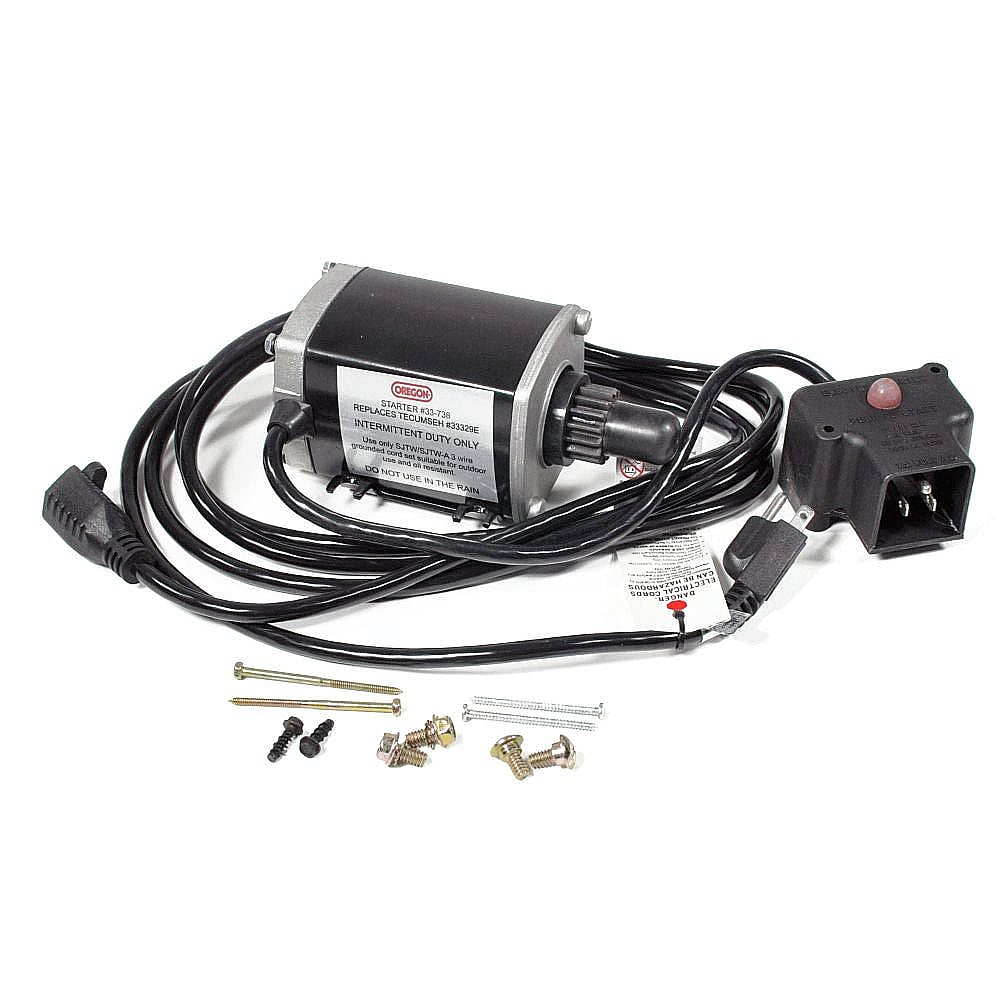 Product Info:
Category : Lawn and Garden
This manufacturer-approved snowblower engine starter kit (part number 33-738) fits many Tecumseh snowblower engines, including Tecumseh snowblower engine model 143011103. This engine starter kit can be used with Tecumseh engines on several types of lawn and garden machines. Follow the instructions included with the starter kit to install and use this 110-volt starter on your Tecumseh engine.
Tags : Lawn and Garden, Lawn and Garden, Equipment, Parts
Product Specs:
Brand : MIDWEST ENGINE WAREHOUSE
Model : 33-738
Price : 286.41
Order