Lawn Tractor Engine Mini-Block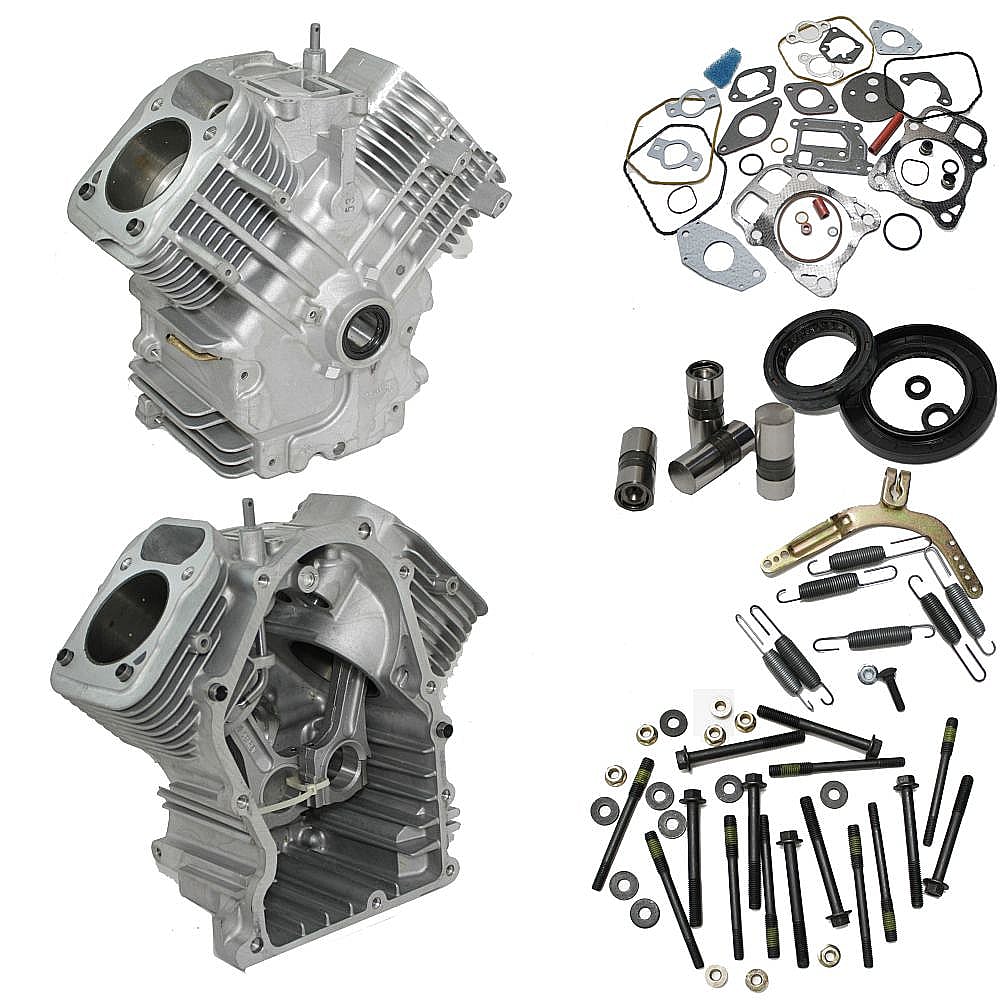 Product Info:
Category : Lawn and Garden
Choose this manufacturer-approved mini block for your engine.This replacement mini block for a Kohler twin-cylinder engine model number CV22S-67555 includes the piston, rings, connecting rods, seals and gaskets. The crankshaft is sold separately.Installing just a new mini block is a very complicated repair. Ordering and installing a new short block instead may be more cost-effective.
Tags : Lawn and Garden, Lawn and Garden, Equipment, Parts
Product Specs:
Brand : KOHLER CO.
Model : 24-782-24
Price : 796.39
Order